LAST CHANCE!
5 One-on-One Coaching Calls with Nicole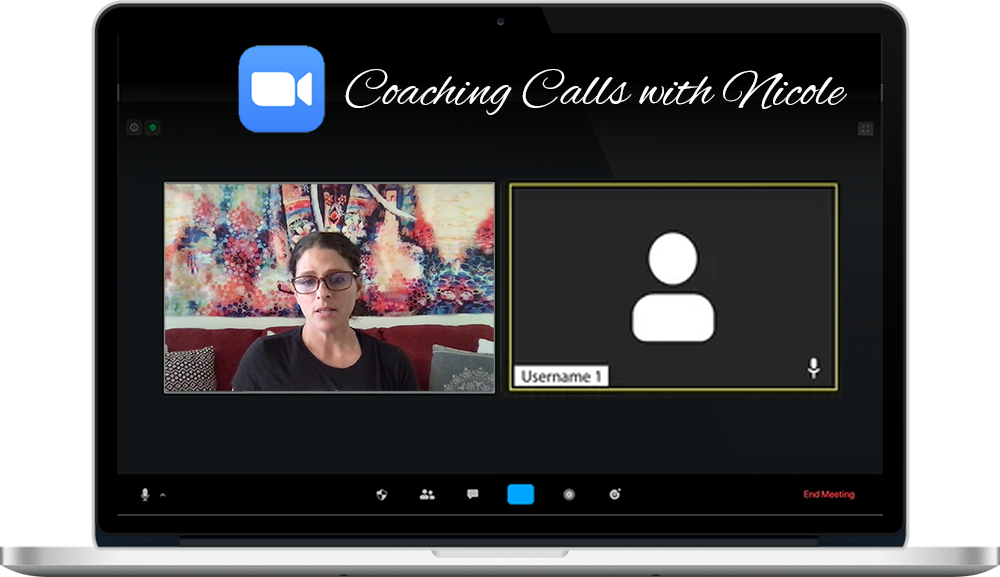 Wait! Okay, I get it! We teachers need to watch our budgets! And our time is VALUABLE.
I want to give you one last chance to take advantage of the opportunity to receive guidance and support. Collaborate with me to ensure your success in implementing this life-changing, transformative content for YOU and YOUR STUDENTS.
Remember, YOUR emotional health is IMPORTANT! And you have to put on your oxygen mask before you can help your students.
Take advantage of this one-time offer for individualized assistance and support. You deserve it!
Join me for 5 one-on-one, personalized sessions for just $497.
Let's work together during these challenging times to help you and your students transform your lives and create…
ABUNDANCE
LOVE
HAPPINESS
FUN
CONNECTION
… and INNER PEACE despite what's going on in the world!